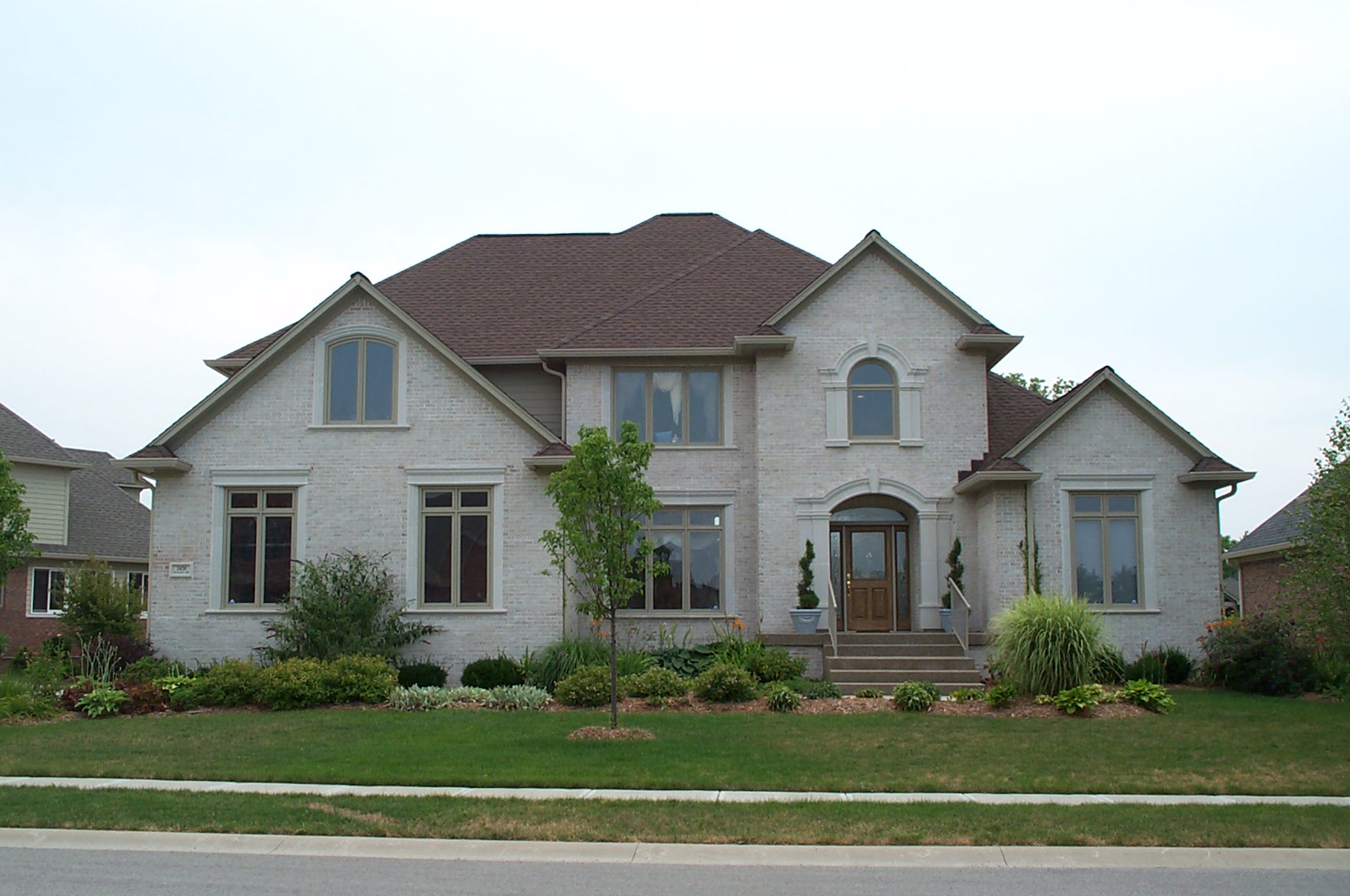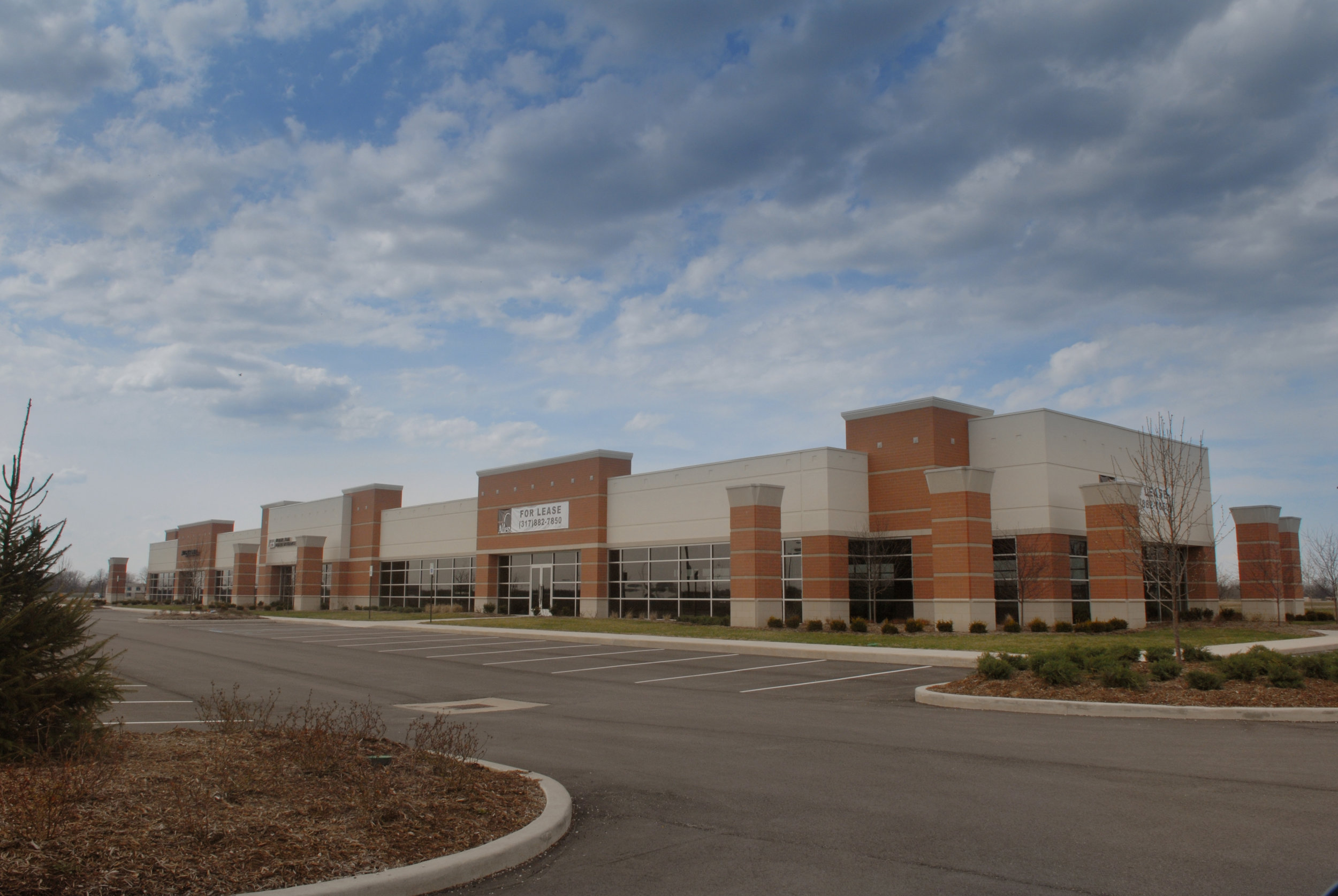 In the 70s, Greg Allen was an ambitious teenager swinging a hammer for large, successful residential building on Indianapolis' south side. His drive and ambition were evident even in those days, and the desire for more responsibility and control could not be contained. He built a house for himself in 1975 with the help of a local contractor and friend. The next year he built two houses. One of those was for a local real estate agent who couldn't help but notice Greg's eye for quality and his uncompromising attention to detail. The agent helped him sell a couple more jobs and Greg never looked back. He went on to establish himself and his company, J. Greg Allen Builder, as one of Indiana's best and most respected high-end custom home builders. J. Greg Allen Builder won every award available to a custom builder. To this day, real estate agents will still market a home they are selling by emphasizing that it was built by Greg Allen, knowing the reputation continues to carry a lot of clout.
At the peak of the residential market in the late 80s, Greg was at a trade show and heard a speaker talk about surviving the ups and downs of residential real estate by diversifying. Greg listened. He began expanding into the commercial real estate world and is considered a pioneer in the development boom that continues on Indianapolis' south side, Greenwood, Bargersville, and the neighborhoods of Center Grove. With an innate feel for the needs of the market, Greg has been a part of the development of some of Central Indiana's most prized real estate.
The commitment that started it all remains to this day. The Allen companies continue to be driven by delivering a quality project, with a focus on doing it the right way. See for yourself and contact the Allen family of companies for your next real estate or construction project.